Ace's Spray is here to take care of all your Lawn care, Pest control, and Christmas light needs in Utah. If your wanting personal service and a company that will handle your needs the right way, the first time; then contact Ace's Spray!

Ace's Spray was founded almost 12 years ago and is a locally owned company here to help your local home care needs.  Its important to take care of your home and Ace's Spray specializes in doing just that. Call Ace's Spray at (801)921-0931.
If your interested in the services that Ace's Spray provides, please feel free to check out the services page. Ace's Spray has grown rapidly over the past decade and is providing service in Utah county and Salt Lake county. All products used by Ace's Spray are safe and Eco friendly.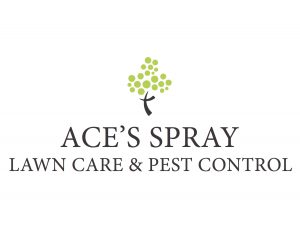 Full Service
– Customer Reviews – (Utah County)
" Thanks again for taking such good care of me and my yard! Last summer you did a fabulous cleanup and trimming in my back yard. You worked so hard ALL DAY and you accomplished miracles."  – Adonna
" When I sat on Santa's lap he asked me what I wanted for Christmas this year. I told him Aces's Spray already brought me what I really wanted. My lights are fabulous! Thanks for the great job you did with the Christmas lights on my house."  – Ali
" Thanks a ton for all your work on our behalf! You have done a great job taking care of us! Thanks!"  – Kim & Becky
" Andy I am very impressed with your lawn care team. They are very personable and polite. They did a great job on my lawn and I really appreciate that. They focused on detail and really made my yard look great."  – Shawna & Mike
Recent Social Marketing Campaigns : Join Ace's Spray on Facebook